Let's Hear It For Our Revamped Loyalty Programme - FON 2.0
We're re-launching our loyalty rewards programme, Friends of Naiise, and is it a whole new world for you to explore!

We've made some major changes to help you enjoy more benefits and rewards when you shop with us! Read on to find out the lowdown on our shiny new thing! 
WHY SHOULD WE BE FRIENDS?
To say the least, there are way too many reasons as to why you should be a friend of Naiise:
• You don't need a physical card and you don't need to download an app
• It's completely free – there's no membership fee and the membership lasts a lifetime.
• Your points will begin accumulating from the very first order
• You can accumulate points on both online and offline orders
• It's super easy to log in with your phone number
• Tracking your rewards is so easy and a few clicks away
• Points system + monthly rewards will be refreshed on the in-site app
Whew! Can you say hello benefits?!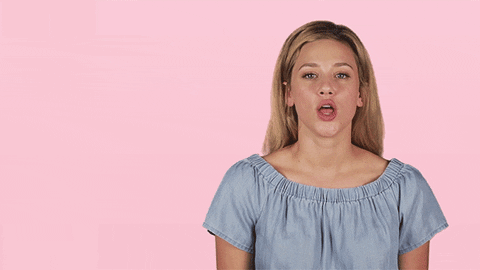 (Image Credit: GIPHY)

ACCESSING THE FRIENDS OF NAIISE APP
You can access the Friends of Naiise Eber app from our website, on both desktop and your mobile platform.
You will find a golden coin icon with the letter 'N' at the bottom-right side of the screen:
Click on it and you will be led to the in-page app
You can also access it directly from this link: naiise.eber.co
A desktop preview of the app (Image Credit: Firmbee)
DISCOUNTS, DISCOUNTS, DISCOUNTS!
In celebration of the re-launch of Friends of Naiise, we're giving you a couple of welcome discounts that you can enjoy – one in-store and one online:
In-Store
Take 5% off on any purchase you make at our outlets, with no minimum spending! You know the deal – go big or go home. 
Online
Take 15% off if you spend $90 on your first online purchase with us. You can redeem this welcome discount in the app and you'll be sent a promo code via email.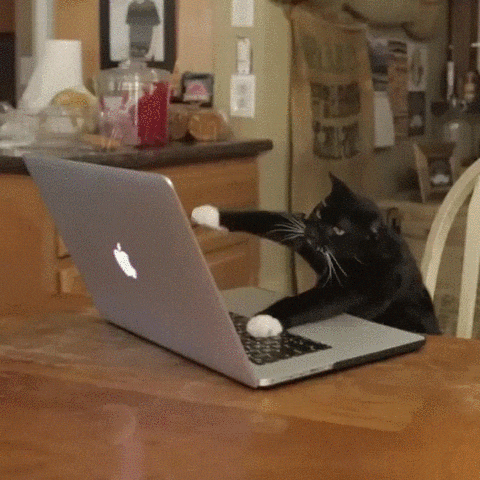 Redeeming promo codes be like… (Image Credit: GIPHY)

REWARDS TO EXPECT
In-Store
On the app, there are $10 and $50 e-vouchers that you can redeem at Naiise Iconic with your points accumulated during your membership. You can use these to offset your purchases and make savings on your visits to Naiise!
On top of that, you can also use your points earned to redeem a free cup of coffee at The Pantry as well as redeem a free basic gift wrap!
External Partners

These are free perks you can redeem with our partners and it is exclusive to you if you're a FON member! We're continuously expanding the list, but for this month – you can find e-vouchers with awesome deals from Haritts Donuts & Coffee (Singapore), PLAYEUM, Freshly Wrapped, L'éclair Pâtisserie, Lola's Cafe, Tiger Brewery Tour, Tiger Street Lab, Platinum Yoga, and Dumpling Darlings.
The deals will refresh every month, so there's something new to look forward to every month!

You can access these rewards in the app when you click on the 'My Rewards' tab.

SNEAK PEAK & EXCLUSIVE ACCESS
You'll get first dibs on Naiise events as well as all the upcoming major sale – yes, that includes the highly-anticipated Black Friday, Cyber Monday, Singles Day sale.
During the various sales, we may just double, triple the points awarded on your purchases. Look forward to shopping away come the end-of-year season!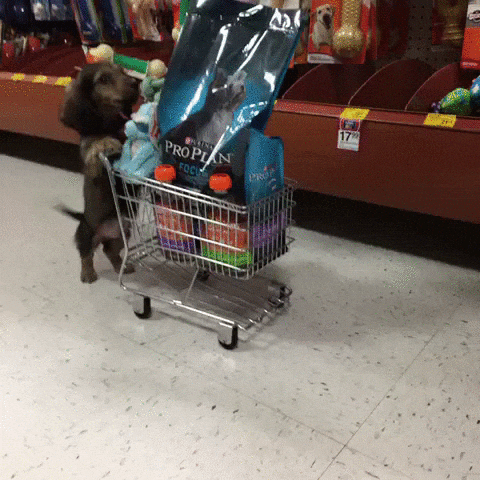 (Image Credit: GIPHY)
BIRTHDAY VOUCHER
If it's your birthday month, have a 10% off voucher on us! Be sure to check your FON account during your birth month, we'll pop an e-voucher into your account.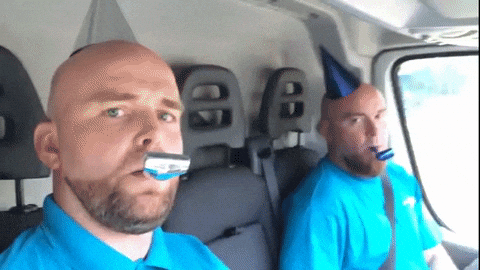 (Image Credit: GIPHY)
POINT SYSTEM
Points are the main currency in the FON app. For every dollar that you spend, you'll earn 1 point. This applies to discounted amounts.
Points are in whole number; there are no decimals, so we'll award you the points tagged to the dollar part of your final amount.
Here's an idea of how it works:
Original
Amount
Discount
Final
Amount
Points
Awarded
$34.60
NA
$34.60
34
$55.00
10% off
$50.00
50
$60.89
$9 cash rebate
$51.89
51
Like what we mentioned though, during sale events, we may award you more points. Take the same amounts - now imagine there's a sale going on:
Sale
Point-Based
Deal
Points
Awarded
After
Deal

Final
Points

Sale A
1.5x more pts
34
51
51
Sale B
2.75x more pts
50
137.5
137
Sale C
1.5x more pts
51
76.5
76
Here are some of the rewards that you can redeem with your points:
It's so easy to score and enjoy yourself these awesome perks with the new points system! The next you drop by the store, 
NICE! HOW CAN I BECOME A FRIEND OF NAIISE THEN?
It's simple, really! All you have to do is place an order online or in stores and volia – you're part of the FONmily!

If you're in stores, you can approach any one of our awesome staff when you're paying upon checkout and they'll be glad to assist you in the signing up!
So one question remains – are you ready for Friends of Naiise 2.0?! Cause we're sure are!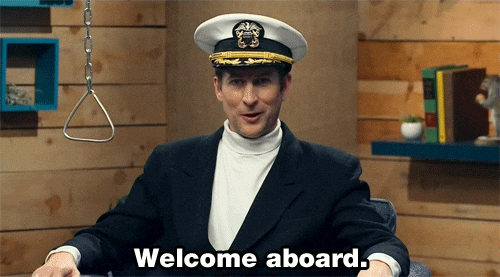 For more information on our new rewards program, check out our official page!