Kawaii desu! All Things Japan!
Ahh.. Sakura season... That time of the year with cool breezes, Hanami parties and just an overall chill (pun intended) period spent with loved ones. While sakura season may be over, our Japan fever lasts forever!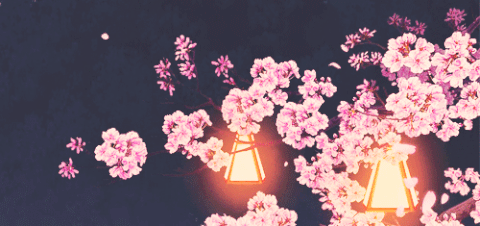 What do we love most about Japan, you ask? Apart from the long list of drool-worthy Japanese cuisine, the hype streetwear scene, the scenic destinations, and all the Studio Gihbli films (!!!), #TeamNaiise is also very much into Japanese designs - minimalist, kawaii, eccentric - we'll take them all!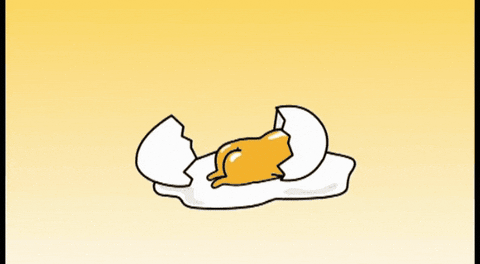 P.S. We're also huge Sanrio fans. Ahhhhhh!!!
Here's a quick roundup of 5 of our favourite Made In Japan designs!
1. Soinel Baby Cot, Yamatoya, $328
Soinel Baby Cot was designed to bring the infant closer to the parents so dads and mums can attend to baby's every needs instantly. Made of Pinewood, Soinel is light, mobile, stable and with adjustable bed height to fit the adult's bed frame.
This baby cot comes in 2 easy-to-match colours (white and natural) to fit every minimalist parent's dream bedrooms! Plus it includes a 1 year warranty but we dare say you won't be needing it since it's a Japanese design ;)
2. Hako Roll Tissue Case, ideaco, $43.92
Nobody likes unsightly tissue rolls just lying around their house. If you're a pet owner like #TeamNaiise (we love you Neslo!), you would know the nightmare of walking into your pet just tearing through the tissue roll and creating a sandstorm of tissue everywhere (we still love you, Neslo!).
Say goodbye to tissue sandstorms FOR-EV-ER! House your tissue rolls in this super classy case that comes with a tanned leather handle, because why not, for easy carrying.
3. Tente Souvenir Tissue Cover - Sumo, Heming's, $26.90
Here's another cute way to house your tissues. This sumo pattern tissue box cover is designed to be fuss free and simple. It also comes with a loop that allows you to hang your tissue boxes on walls.
Fun fact - Tente is French for "tent", or "nomadic house". The tissue cover is supposed to house the tissue. Geddit, geddit ;)
Comes in different cute designs! Our top picks, apart from the sumo one, are sushi and shiba inu. HEART EYES ALL AROUND!
4. Extra Normal Watch (with Gold Mesh), Normal, $285
In our opinion, one of the hallmarks of Japanese design is definitely in watchmaking, with their expert craftsmanship status cemented by a sense of modern minimalism.
The Extra Normal collection showcases classic designs with a twist, as modernity and fun is reinvented through the unique display of its hour hand. Watch (ha) as elusive numbers pass in and out of view as time progresses.
Will this watch stand the test of time as hour favourite? Only time will tell.
5. Kaizen Revealing Gel, Kaizen, $38
Kaizen, a Japanese word, meaning continual improvement, is traditionally used to refer to processes that optimise productivity and efficiency. In tandem with the Japanese belief in maximizing natural ingredients, Kaizen fully embodies their brand philosophy and intention in designing clean, functional, innovative skin care.
What we love about Kaizen products are that they contain ingredients discovered in Japan's onsen - which means they have benefits like calming skin redness and inflammation and improving the function of skin cell.
Now that you're armed with these 5 amazing Made In Japan products, go forth and make your home feel like Nihon! If you want more product like these, head over here where we've curated all MIJ products. Now shop away!