How To End The Year With A Bang
Now that we are in the last month of 2016, we are pretty sure everyone's thinking about holidays and parties that come together with Christmas and New Year. If you are moping about how time has flown, we want you to channel that energy and plan an amazing year-end party and end 2016 with a bang. If you're clueless on how to do so, here are some tips to make your party an amazing and kick-ass one!
1. Who What When Where How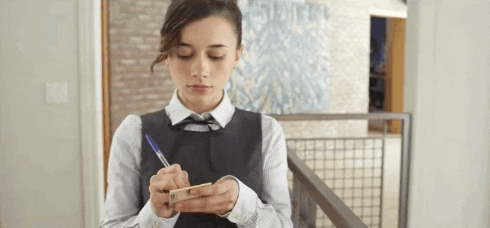 If you're reading this right now, you probably have less than a month to plan out this party. So, quickly work out your guestlist and party venue. But before that, know the agenda of your party. Do you want a huge party with as many guests as you can invite, making it the biggest, craziest, and most memorable party ever? Or do you want a close and intimate get-together with your best buds? Knowing that will help you to get your guestlist and party venue sorted out easier. 
2. Eat, Drink and Be Merry 
It's not a party if there is not food and drinks! Be a superb host and feed your guests well. Be it ordering in or cooking your own, make sure you have enough food and drinks for your guests because the last thing you want is your guests leaving the party feeling starved and parched. 
3. Set The Mood Right 
Here's how our Christmas party looked like at Naiise Camp Christmas. Read more about the party here.  
One of the key things to set the mood right for your party is decorations. Be it a Christmas or year-end party, or any party for this matter, decor plays a big part in creating the atmosphere and theme you want to achieve. Apart from decor, do also pay attention to the little details, such as crockery, utensils, drinkware etc., that can help to accent your venue with maximum effect. 
4. "Music is a piece of art that goes in the ears, straight to the heart"
We cannot emphasise how music plays a big part at a party. Be it filling up awkward silences or creating the right mood for your guests, music is essential, period. Above is Naiise's Christmas playlist and you can use that for your own party. :)
5. Last But Not Least, Enjoy Yourself
Whether you're with new friends or the old gems, enjoy yourself because remember, 2017 will be an awesome year. We just know it. :)