Spotlight feature: QLOTHÈ
 Since our humble beginnings 5 years back, Naiise has always been about supporting #local designers, being a platform for our homegrown guys to showcase their incredible designs while making a living out of it. And man, we're truly proud of how much the industry has grown!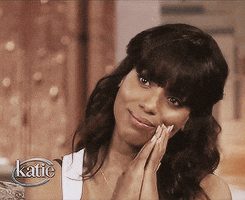 In this new editorial segment, we shine our Spotlight on selected designers and their brands to allow them to tell their story in a more intimate, casual setting for you to know them better!
To kickstart the series, we had a chat with Elvynd, Creative Director for QLOTHÈ, a modern, independent womenswear label, on just about everything from 90s fashion to life on Mars.
---
Naiise: Hi Elvynd! To kickstart this interview, tell us a bit about QLOTHÈ!
Elvynd: Simply, QLOTHÈ is about expressing individual styles, telling stories using the clothing as a medium.
N: Describe QLOTHÈ in just one word
E: Personal
N: Describe yourself in just one word
E: Weird!!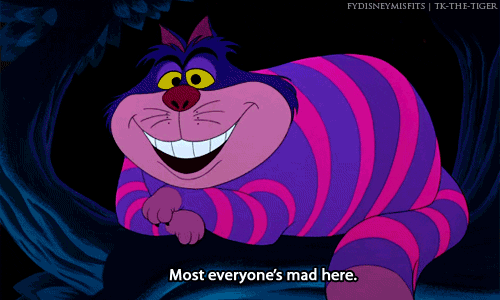 N: What inspired you to start QLOTHÈ?
E: This is easy. I think that whatever you wear is an extension of yourself. It represents your personality, beliefs, values and principles. I feel that in Singapore, we are oftentimes caught up with the fast fashion chase, or that circumstances (e.g. work) forces us to be in certain attires.
There is a lack of thoughtfully designed clothing, in my opinion, that is meaningful and/or purposeful; that really represents who you are and tells your story as a person, so I started QLOTHÈ to hope to change that.
N: What was your first ever design for QLOTHÈ?
E: A pinstriped playsuit!
N: Where do you see QLOTHÈ in 5 years?
E: I think oftentimes we answer questions like these in terms of how much the brand has achieved, e.g. having x number of branches across x number of regions, prime spots in shopping districts and running a successful e-commerce business.
Of course, we'd love that, and that's where we're working towards; but more importantly, in 5 years, I see QLOTHÈ still doing the things she believes in: making beautifully designed clothes that tell a story for the people they are designed for, and for the people who wear them.
We're speaking to potential partners/social organisations to explore partnerships for the sale of our collections to go back to the underprivileged and disadvantaged and help their lives become better, much like how the sale proceeds for the Incandescent Dreams collection will go back to help better the lives of underprivileged children in Singapore.
We're also speaking to partners to move towards more environmentally sustainable practices and materials for our designs; so these are the wonderful, and purposeful stories that we see the QLOTHÈ brand telling through her designs now, and in 5 years.
N: That's really beautiful Elvynd (heart eyes). Thanks for being so honest. Let's switch things up a bit with some quick fire questions - What is one of the things on your "bucket" list?
E: Catch the Northern Lights
N: Are you a morning or a night person?
E: Night
N: If you could trade lives with anyone for a day who would it be and why?
E: This is a difficult question, there's only like maybe a hundred different kinds of lives I'd want to lead. I'd have to say probably Li Yundi (he's a professional pianist) because if I weren't doing this, I'd be a pianist or musician of some sort.
N: What would you do on Mars for fun?
E: It's kind of hard to imagine since there's pretty much nothing "fun" over on Mars right now. Probably call up Elon Musk to ask if he's jelly and that he can hit me up anytime for a trip to Mars.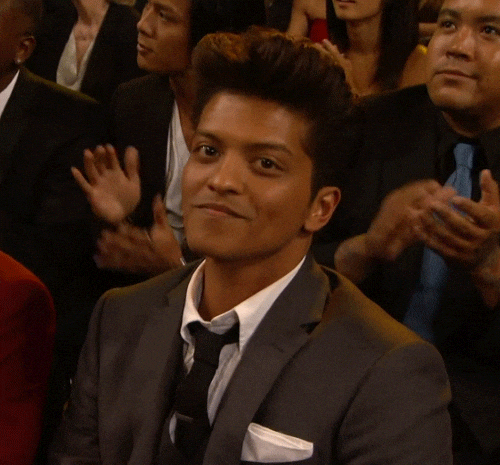 Editor's Note - there might not be anything fun in Mars, but this other Mars is surely fun as hell ;)
N: What's your favourite TV show at the moment?
E: Kind of too busy at the moment to be watching TV shows at the moment, so none! :'(
N: What is your favorite song?
E: I listen to a ton of genres so this is kind of difficult. I would say… 躺在你的衣柜 by 陈绮贞. Can't say that everyone would know this particular song though.
N: What would you not be caught dead wearing?
E: A deadly combo of singlet, shorts and slippers. Just no.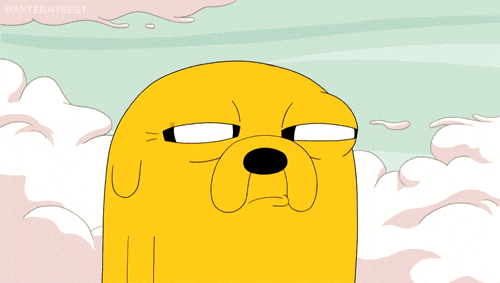 N: If you could only wear one same outfit for the rest of your life, what would it be?
E: There are so many outfits I want to wear! But if I'd really have to choose, I'd say a combination of the following:
a.       Comfortable Black Tee
b.       A longline waist coat
c.       Cropped wide-leg trousers
d.       + a pair of comfortable Kurt Geiger loafers
N: Last but not least, pick a fashion trend to bring back from the 90s!
E: We're actually constantly bringing back trends from the 90's and the 80's in the industry as whole, so we've pretty much brought back everything there is to bring back. But I think we can do more with the really iconic Kate Moss 90's look with her slip dresses, and spaghetti straps with the very grunge-era vibe.
---
In support of and collaboration with QLOTHÈ, Naiise will be co-hosting QLOTHÈ's latest collection launch, Incandescent Dreams on 16 June at 12pm at Naiise @ The Cathay! Join us for an afternoon of fun and good-doing, with a special Styling Workshop hosted by stylist extraordinaire Grace Lim (@gracelsyyy) of NOC fame!
The Incandescent Dreams collection will feature unique prints and graphics inspired by the art born from the hands of underprivileged children in Singapore.
A portion of sales proceeds will also go back to the programmes run by collaborating VWOs to help further their causes.
What's that we hear? FREE GOODIE BAGS? YAS! Only for the first 30 attendees so be quick on your feet and come early! A little birdie also told us that there'll be other fringe activities like a photo booth and styling challenges with prizes up for grabs!
RSVP or find out more here.
Come for Elvynd, or come for Grace, or come for the free goodie bag. Whichever it is, come, and be prepared to have lots of fun.
Meanwhile, if you liked our story, be sure to give us a shoutout and @QLOTHÉ on Facebook and Instagram.
Till next time!
Love,
#teamnaiise