One And Auolive Way To Radiant Skin
It's not hard to imagine that after a long day being at work, in school, out partying with your friends, or getting your kids to bed, all you want to do is crash and sleep till the next day. Skincare? Probably the last of your concern (guilty as charged, ours too).
Over time, your skin naturally becomes duller, even more so when your skin is exposed to environmental stressors and lack of hydration.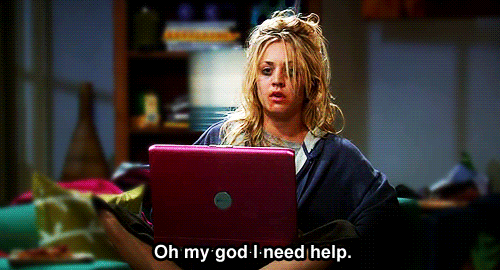 How Can I Salvage This Situation?
You must be thinking there probably isn't any simple and immediate way to brighten your skin.
The truth is, there is. 
Attractively named as Radiance Revealer, this bottle of superfruit exfoliating water-based gel demands for your attention with its superb and amazing abilities to reveal your natural skin. 
Suitable for most skin types (normal/combination and oily skin), Radiance Revealer gently exfoliates your skin, unveiling radiant skin after dead skin cells are removed. 
How Do I Use This?
If you are the kind of person who is all about fuss-free living, Radiance Revealer is definitely up your alley.  
Using it is extremely easy - pump it on your palm, apply it and spread it all over your face, leave it on for 10 - 15 seconds till the gel turns whitish at the edges before massaging your face to exfoliate the dead skin cells for 1-2 minutes. Rinse it off and voila! Say hello to your smoother and more radiant skin! Use this once or twice at night in a week for more visible results. For dry skin, use this once a week. 
To get the best results, use AUOLIVE's Day Glower as your day moisturiser cum sunblock and Night Booster to hydrate and firm your skin overnight. Don't forget to take care of your tender skin around your eyes with the Eyes Lifter. Say hi to a brighter looking face and eyes in just 5 minutes.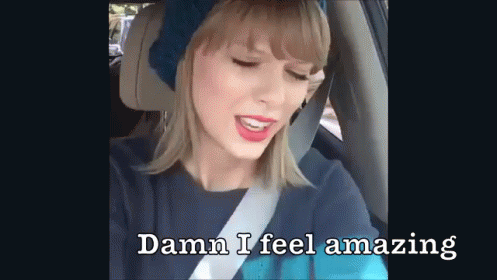 Benefits Of AUOLIVE's Radiance Revealer
Believe it or not, this 50ml bottle is loaded with goodness, including antioxidants from the superfruit, pomegranate, and non-allergenic fragrance. Plus, the Radiance Revealer, like all AUOLIVE products, uses natural active ingredients and do not contain paraben, colour, mineral oil and sulphates. All AUOLIVE products are dermatologically and clinically tested by an independent lab, and that means your skin is in good hands when using Radiance Revealer.
What you may or may not be able to tell from the photo above is the difference in skin tone before (left) and after (right) using AUOLIVE's Radiance Revealer. While the camera lenses might not be able to pick them up and show the difference drastically, the naked eyes can definitely tell the difference instantly - my skin became immediately brighter, fairer and smoother. 
Goodbye big pores and dull skin! 
Here's a bonus for you:
From now till 31 December 2016, spend $150 on AUOLIVE products at all Naiise stores and receive an exclusive wristlet clutch worth $39.90, made from recycled can tabs handwoven by marginalised women in Siem Reap, Cambodia (a CSR project adopted by AUOLIVE)