Here's Your Chance To Pamper Your Skin This Christmas
Nov 30 2016
At Naiise, the preparation for Christmas is always a hectic one. And all we want, in the midst of this, is a short break and have an express rejuvenation before we head back and power through work again. 
Body Wellness took us in their arms and gave us one of the most relaxing facial sessions that was much needed. 
We headed to their outlet at Winsland House (they also have another one at 60/64 Peck Seah Street) and had a mini tour around there. 
Spa, massages, beauty treatments - they pretty much lived up to their name of Body Wellness. You can browse through their menu of services that you can partake to reward yourself because don't we all deserve a break once in a while?
If it's your first time at Body Wellness, do note that you would need to fill up some deets about yourself so that your needs and health issues (if any) are taken care of.
Fix Your Dry Skin - Cytol Cell Facial Treatment
It turns out that we have some dryness happening on our face and we need to fix that.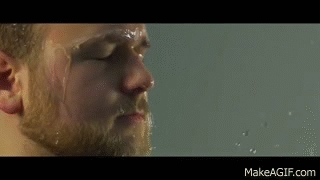 What this treatment does is that it provides anti-oxidising, anti-bacterial, anti-ageing properties to your skin. Using CoQ10 and Hyaluronic Acid as main ingredients, this treatment will give you ultra-moisturised skin, helping your skin to retain its elasticity and brighten your skin after the session. 
The whole treatment includes:
Welcome Touch
Cleansing 
Peeling Cream / Face Scrub
Steam (Cold/Hot)
Extraction (subject to individual skin condition)
Eyebrow Trimming
Face Massage With Ampoule
Mask With A Shoulder Massage
At this point, our editor must have already fallen asleep. Too comfy!
It is our editor's first time (yes, don't be alarmed) at a facial treatment, and boy was it a great experience to kickstart her bookings. One thing for sure, she couldn't stop caressing her face because it was so smooth! 
So if you need some pampering and recharging, this is probably one of the fastest ways you can achieve that.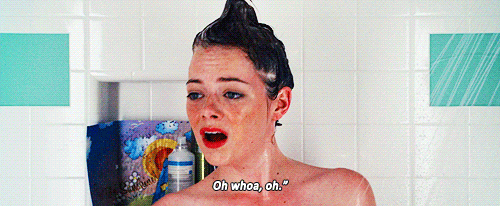 Special For Naiise Blog Readers
Here's a special Christmas treat for you guys!
This Christmas, make your booking at Body Wellness with this promotion code "NaiiseXMAS" and you'll get to enjoy a Customised Facial + Complimentary Luxury Eye Care (total worth $315) at only $29.96 w/GST. Promotion is valid from 1 - 31 Dec 2016 so hurry, make your booking now at 6323 1511 or 6737 1577. 
Merry Christmas!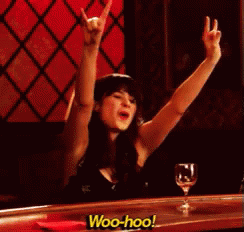 This post is brought to you by Body Wellness.