11 Ways You Can Maximise Your Savings This Xmas
We're in the month of November - and that means it's go-time to hunt for the best deals and discounts. Over at Naiise, you can expect an array of online sale events besides Singles Day (famously known as 11.11!) and Black Friday. 
On top of enjoying awesome price drops, we've also got cashbacks and rewards waiting for you in our revamped loyalty programme Friends of Naiise 2.0!
Before we get into things proper, we thought we'd share with you a calendar of the sale events that you can expect over on our website this month!
In summary, these are the key sale events here for November 2019 you'll want to keep tabs on!
12, 14, 19, 21, 26, 28 Nov:
Thrifty Tuesdays and Thursdays
28 Nov:
FON Members Black Friday Sneak Preview
29 Nov - 1 Dec:
Black Friday Weekend

So the question that follows is – how can you maximise your savings with Naiise given these online sale events? Suit up and buckle up because we're about share with you just that!
1. 700+ Items Discounted & Locked at $11!
The Everything at $11 Sale begins soon on the 19th November and will run until the 24th!
The sale hasn't started yet, but that doesn't mean you can't start early! You can browse the sale collection to begin wishlisting! The markdowns will roll out on the 19th!
2. Sign Up For Our Newsletter And Get 15% off!
If you haven't subscribed our newsletter, it's a good time to do just that! You'll get an exclusive promo code when you sign up and you can use it to enjoy 15% off your first purchase when you spend at least $90!
Head over to this page and find the Hit the submit button and we'll send you over the promo code to your email inbox at once!
3. Join us as a Friend of Naiise and enjoy exclusive rewards
If you peeped the calendar above, we got a sneak preview of the crazy sale that will happen over the Black Friday weekend!
To sign up for a FON membership, it's really simple! Just make any purchase with us (online or in-store) and register with your phone number and email address!
Every dollar you spend gets you one point! And you can already start redeeming perks from 50 points - free drink at The Pantry and a free Basic Gift Wrapping service at the Gift Bar over in Naiise Iconic!
Rack up enough points and you can even redeem vouchers (in-store and online) that you can use to save even more in your purchases this month! How cool is that?
4. Score major discounts at our Thrifty Tuesdays & Thursdays
Besides Singles Day and Black Friday, we're also doing Thrifty Tuesdays and Thursdays - expect huge markdowns of up to 75% off from selected brands! 
5. Use Shopee or Grab to unlock special discounts 
Calling all Shopee and Grab users! We've partnered with them to help you maximise your savings this November! 
If you're part of the Shopee squad, all you have to do it trade in 250 Shopee coins for a $5 Naiise voucher! If you're on GrabRewards (Grab's loyalty programme), you can redeem a $5 Naiise voucher with 1,900 points. 
6. Free Shipping, anyone? 
You know the deal - spend above S$60 and islandwide shipping's on us!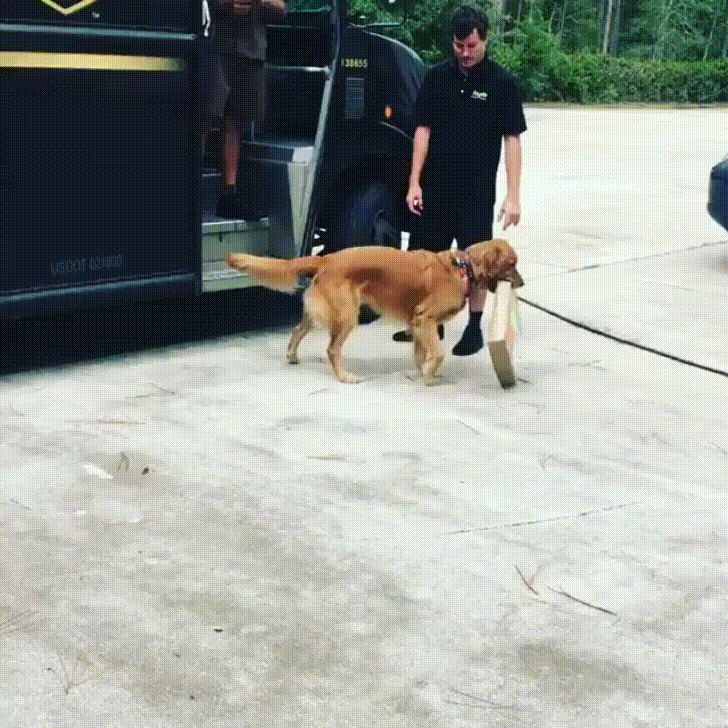 7. Free Shipping if you opt for Self-Collection too!
When you order from our online store, you can choose to have your orders delivered - or hey, you could consider going down the route of self-collection!
We'll cover your shipping costs - and that means you get to save and enjoy more!
8. Did someone say Shopback? 
We sure did! If you purchase from Naiise.com through Shopback, you'll enjoy 6% cashback on your transaction!
9. Hello AMEX and UOB Discounts!
Got an American Express card? Or a UOB card? Well, good news - because you can get ready to enjoy some neat discounts with them.
If you're an AMEX cardholder, all you have to do is spend a minimum of $80 at any of our four Singapore stores (Naiise Iconic, Wisma Atria, I12 Katong and Suntec City) to enjoy $10 off - 12.5% savings! You'll want to be quick though - it's only valid until the end of November!
If you're a UOB cardholder, get this - spend a minimum of $100 online, key in the promo code below at checkout and enjoy $10 off - 10% savings!
Promo code: UOB<first 6 digits of UOB card number>
10. Let's Wrap It Up Here!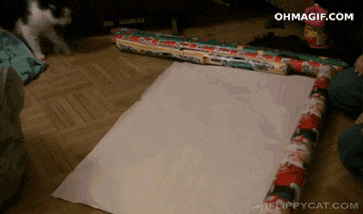 November's the perfect time to start your Christmas shopping and have it sorted with us. Because when you spend a minimum of $150 in-store at Naiise Iconic, guess what? You'll score yourself a complimentary gift wrapping service at our Gift Bar!
11. Hold On, There's a Surprise!
We'll keep it under wraps for now, but you can start saving the dates 10-12 December and 23 December - 1 January 2020! Santa Claus is coming with an early surprise!
And that about sums up all the 11 ways you can maximise on your savings with us this November! You can get ready ahead of time by starting to wishlist!
Have a fantastic month ahead and happy shopping!